Introducing SF Squared: A New Fitness Company From Adult Film Star Race Cooper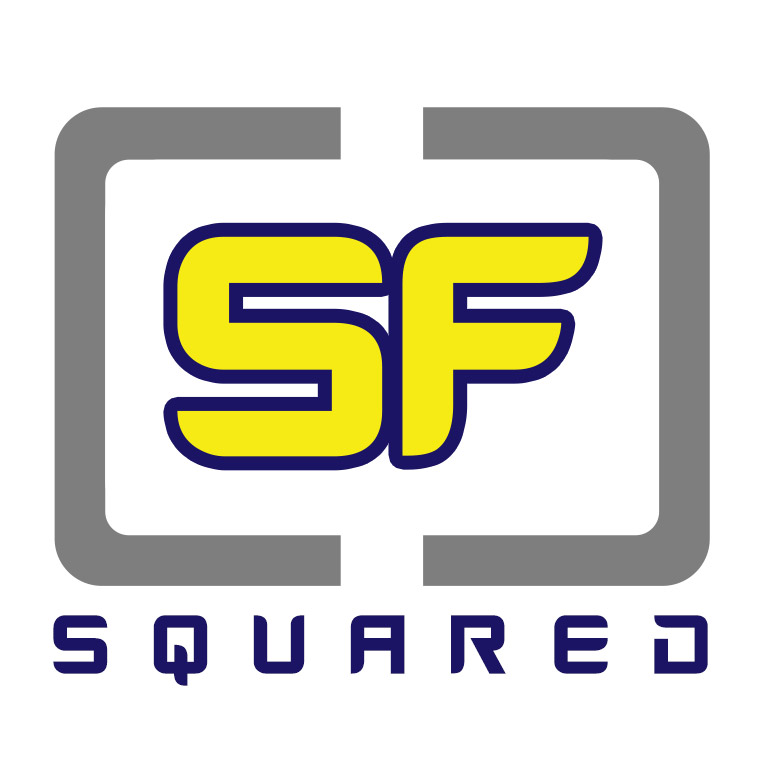 A personal training and fitness company to help you look hot and get laid
Let's be honest. For most single men and women, going to the gym and getting fit isn't about being healthy—it's about looking sexy. Fitness books will sell you on the idea of pursuing a healthy lifestyle, making good choices, and the feel good vibes that come with staying active. However, it's no secret that a good looking, athletic and toned body can help one attract a better looking mate.
Introducing SF Squared, a new fitness company founded by acclaimed adult film star and certified personal trainer Race Cooper. SF Squared seeks to help clients achieve their fitness goals of looking hot and feeling great through a program of personal training sessions, boot camp classes and diet advice.
As a lifelong athlete, gymnastics coach, competitive wrestler, personal trainer and adult film star, Race Cooper has honed his ability to maintain an incredible body that's lusted after by both men and women. He's always "camera ­ready" with the enduring holy grail of fitness: the six­ pack.
Cooper's secret isn't enduring a hardcore crash diet, banning carbohydrates, taking questionable supplements or buying expensive equipment. His methods are innovative workout routines that challenge the entire body using supersets of various modalities including weighted resistance, body weight and plyometrics. He also taps his knowledge of gymnastics, wrestling and kickboxing training to keep each session new and challenging. By hitting each muscle group from various methods, Cooper can mold, sculpt and chisel his client's bodies—helping them gain muscle mass without losing definition.
Race Cooper is currently available for personal training sessions at Alex Fitness (1874 Market Street, San Francisco) for $90 per hour.
For more information about Race Cooper, videos of sample exercises and client testimonials, visit getsfsquared.com. To book a training session, contact Race Cooper at (415) 413­-3686.
About Race Cooper
Best known for his wide range of on­screen performances work for Raging Stallion Studios, part of the largest gay porn conglomerate in the world. As a five-­year veteran in adult films, Cooper is one of the most recognizable names in the gay community. Prior to his successful career in adult film, Cooper worked as a television director, producer, writer. He was also the host of Bump!, a gay travel show on Logo, and So Gay TV in Canada. As a lifelong athlete, Cooper has been a high ­school champion in wrestling and gymnastics, and served as a gymnastics coach, boot camp class teacher and, most recently, a personal trainer.
###
Press Contact:
Nick Burns
nick@nickburns.net
(646) 872­6031