SF Squared Transformation: Cole Ryan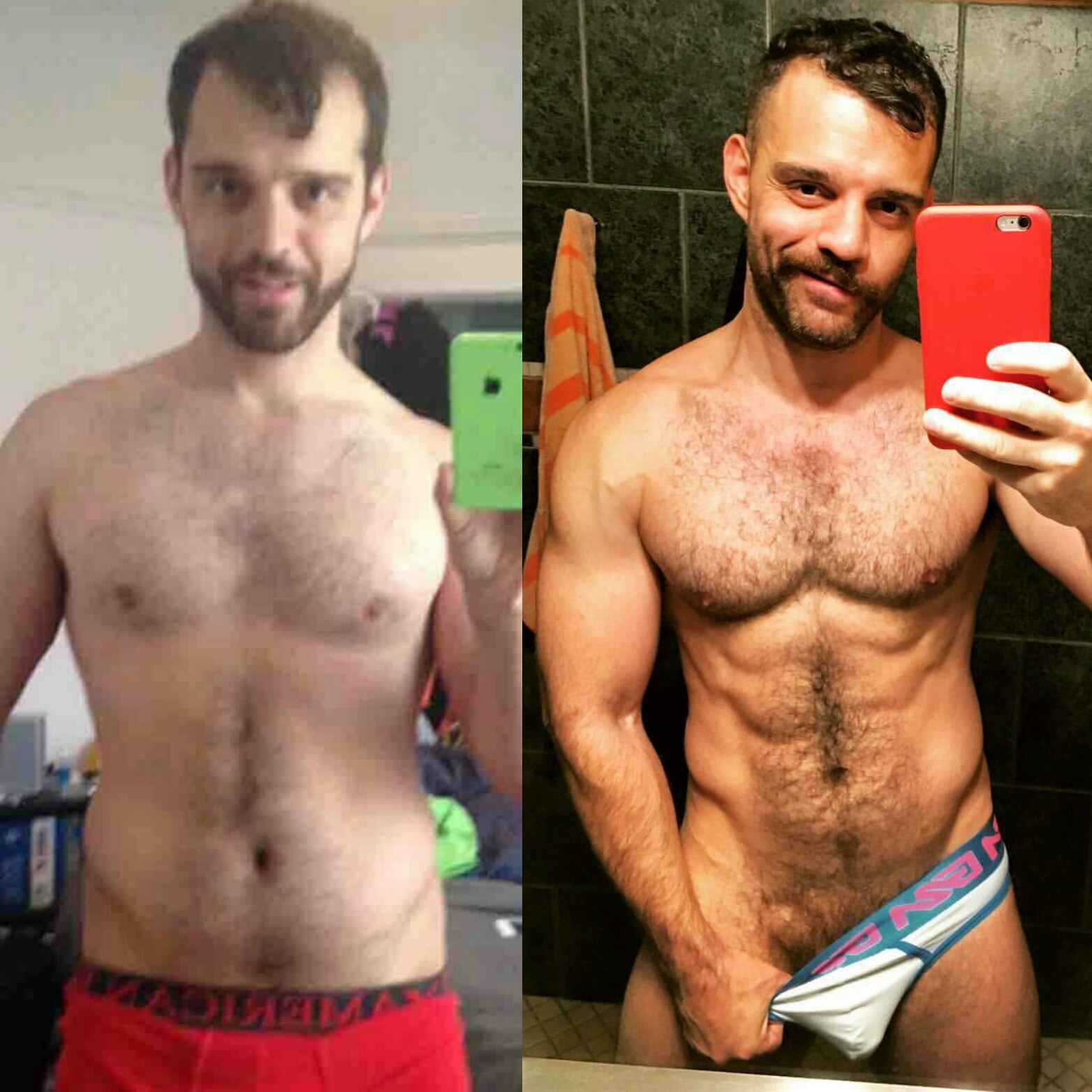 At SF Squared, we are constantly fitness inspired by many things. Outdoor activities, sports competition, and acrobatics, are just some of the activities that can serve as creative catalysts for some interesting new exercises.  But nothing inspires us more, than the effort and dedication put forth by our clients. You can't help but notice SF Squared client, Cole Ryan, and his astounding progress, in just as little as 4 months!
With a combination of SF Squared Strength training techniques, plyometirics, isometrics, drills, and body weight exercises, Cole was able to shed fat and weight, while increasing muscle mass and definition overall. At 34 years of age, Ryan is just getting started on his fitness journey, so be sure to check on our blog, for future posts on his progress.  In the meantime, however… check out his six-pack! Hella inspiring.